Issues & Advocacy
Each fall, the YDST determines our priorities for the following state legislative session. Stay tuned this fall for our 2022 priorities.
2021 Youth Development Advocacy Week was February 8-12 and we had great success raising awareness of our field and meeting with legislators about our priorities. Links to 2021 activities and issues can be found below:
YDST Policy Priorities 2021 included improving the Learning Assistance Program to better meet student needs, improving school and community partnerships, reinforcing funding mechanisms to support the youth development field and supporting equitable state revenue streams.
Advocacy Activities and Resources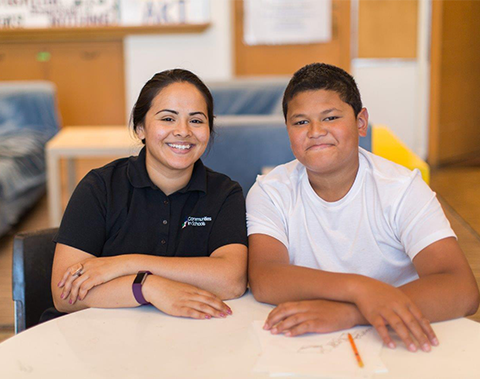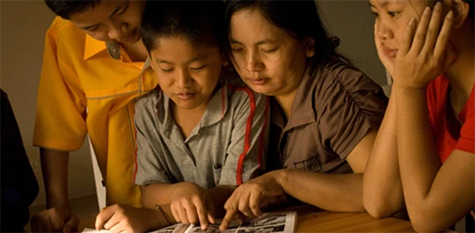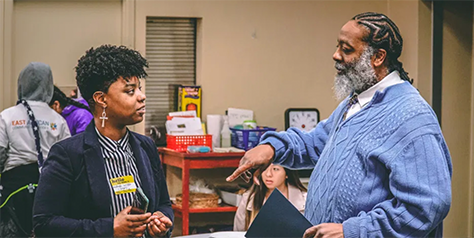 Membership
Membership is open to any organization or individual that agrees with the Youth Development Strategy Table operating framework and principles. Please feel out the form below.
Support and participation in causes that improve access to youth development programming and enhance the youth development field, not just causes directly connected to the individual or organizational member's personal or professional interest.
Active communication of Youth Development Strategy Table priorities to members and affiliates as relevant and appropriate.
Members are responsible for governing their own potential conflicts of interest and deciding when it is or is not appropriate to participate and/or engage in subcommittee work, particularly around legislative advocacy.
All members will be required to affirm their continued membership annually.