Priorities & Advocacy Week
2023 YDST Legislative Priorities
State Youth Development Infrastructure ($2 million per biennium):
Currently, no state agency has purview over the youth development field, which became apparent during the COVID-19 pandemic. The creation of one is critical to supporting the ecosystem of youth development programs. This request includes: funding for community engagement efforts ($60,000 per biennium), state agency staffing support and grant management, ($1.64 million per biennium), and the maintenance of a program finder website and data system for youth, families, and other stakeholders ($300,000 per biennium).

Funding for Youth Development Programming for Children and Youth ($50 million per biennium):
Youth development programs have always provided a space to learn and grow outside of the classroom. The COVID-19 pandemic highlighted the benefits of these programs as schools and other critical institutions shut down. Challenges in academics and social-emotional learning continue for our state's young people, and many youth development programs are unable to increase program capacity due to limited funding. This funding, being the first significant state investment in youth development, would provide access for more of Washington's young people to youth development programs during the next biennium.
See the full YDST Legislative Priorities Here (Coming Soon!)
2023 Youth Development Advocacy Week
It's time to showcase Youth Development to policymakers. February 6th – 10th we'll be meeting youth, providers, and other stakeholders to educate and advocate for our priorities. You can find the legislative priorities above and a video (Coming Soon!) with more information on our priorities here. Below is more information on how you can participate.
We recognize that this is a lot to register for but once you register for one, it should take no more than a few seconds to complete the rest . You are welcome to register for all or just some of these events.
Before Advocacy Week:
Virtually attend the YDST Bi-Weekly (every other week) Legislative Update Webinars starting 1/11 from 8:30-9am (1/11, 1/25, 2/8, 2/22, 3/8, 3/22, 4/5, 4/19). This webinar will provide an update for everything happening during the legislative session and as a time to take input on what we are working on in Olympia. Register Here
Virtually attend YDST Advocacy 101 Training (1/19 from 1-2pm). This training provides an overview of advocacy, of how nonprofits can lobby, and support on crafting a message. Register Here
Support youth in virtually attending the YDST Youth Advocacy Training (2/2 from 4-5:30pm). This training is for youth to provide context for advocacy and support to help them tell their story. Register Here
During Advocacy Week:
Register to have us set up Meetings with your Legislators. Once you register, we'll work with the offices of your legislators to set up a meeting to discuss youth development. NOTE: if you are with a statewide network (ex. CIS, BBBS, BGC, YMCA), your statewide advocacy support staff will be scheduling for you. If you aren't sure what person to contact, fill out our registration form and we'll send the information to the right team. Register Here
Virtually attend the YDST Advocacy Week Rally (2/6 from 4-5pm). This event will provide more information on where things are in the legislative session and build momentum for our legislative priorities. Register Here
Please reach out to David (dbeard@schoolsoutwashington.org) with any questions or concerns. Youth make a better Washington and it's time for the state share of support to youth development. Let's do this!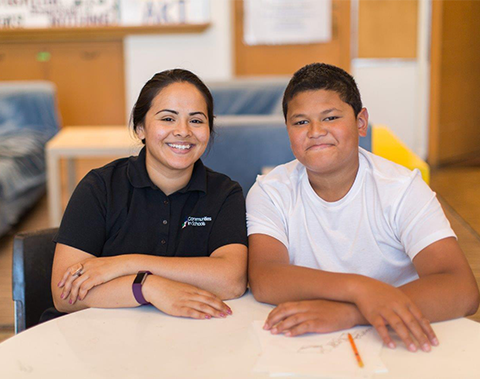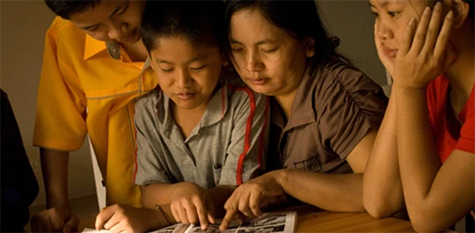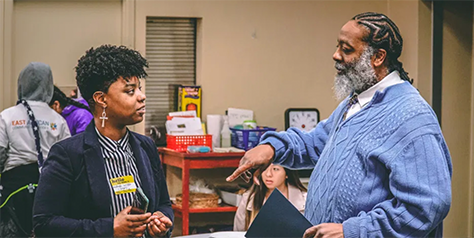 Membership
Membership is open to any organization or individual that agrees with the Youth Development Strategy Table operating framework and principles. Please feel out the form below.
Support and participation in causes that improve access to youth development programming and enhance the youth development field, not just causes directly connected to the individual or organizational member's personal or professional interest.
Active communication of Youth Development Strategy Table priorities to members and affiliates as relevant and appropriate.
Members are responsible for governing their own potential conflicts of interest and deciding when it is or is not appropriate to participate and/or engage in subcommittee work, particularly around legislative advocacy.
All members will be required to affirm their continued membership annually.